Industry
Experts
We've been leading industry experts for nearly 25 years, giving our product an advantage that can only come after years of fine-tuning and perfecting our process.
Convenience
Because we manufacture our mulch on-site, we offer the kind of convenience no other company can. You let us know your surfacing needs, and we take care of everything else.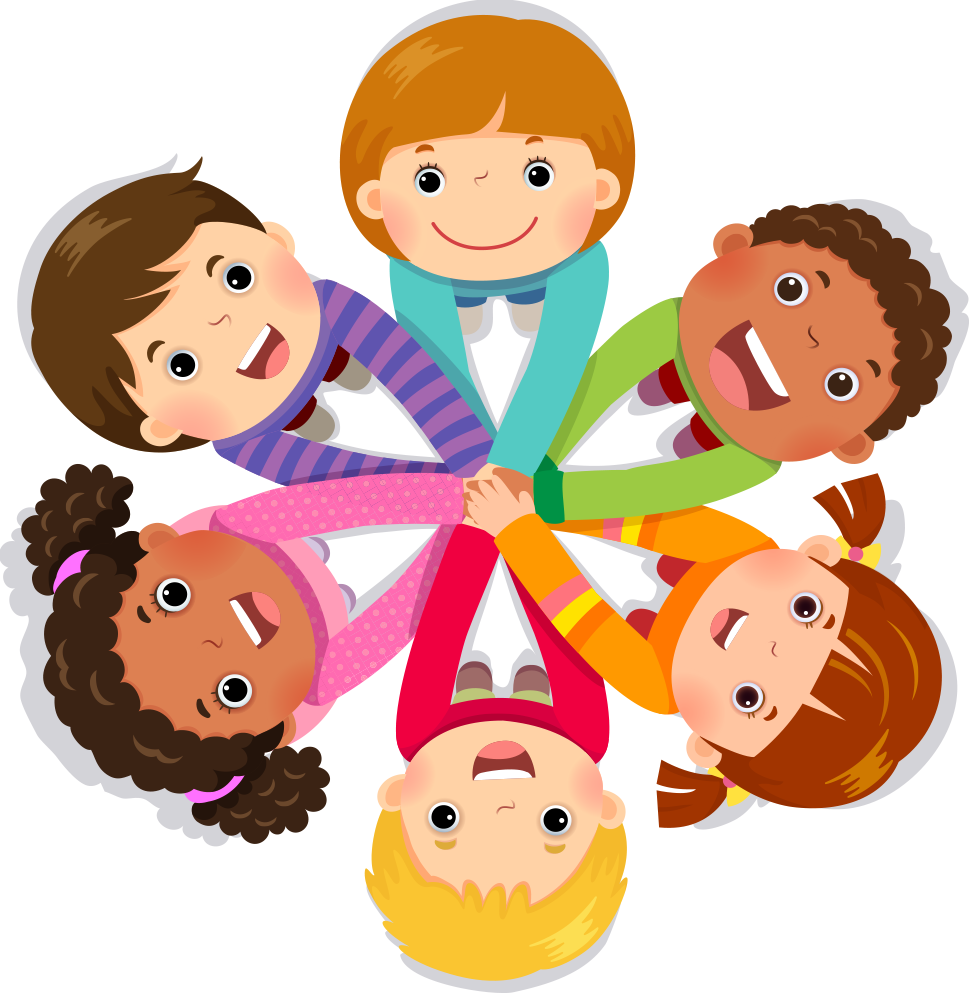 Integrity
and Honesty
At PlaysaferTM, we stand behind our product one hundred percent. We understand children's safety is at stake, and we focus on providing a product parents can trust. 
Trusted by
Parents
Parents and schools trust PlaysaferTM mulch. They trust our process and our product for safety and quality.
On-Site
Manufacturing
Our on-site factory allows us to have the tightest quality-control possible. That way, we can guarantee our product's quality and purity.