PlaysaferTM Rubber Mulch:
The #1 Surface Choice for Parks, Schools Daycare Centers, and Homes Nationwide.
learn more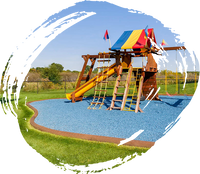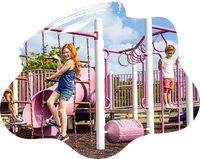 Our Focus
The safety of the children who play on our PlaysaferTM is what guides everything we do. They are YOUR children,YOUR students. We want them to stay safe. Our trademarked mulch creates unparalled shock absorbency, and has been proven to reduce playground-related injuries. That, combined with it's minimal upkeep and exceptional longevity makes PlaysaferTM the perfect playground protection choice.
view products

Real-World Safety
To us, safety means an extra level of protection that keeps kids safe in real-world play environments. 

Surpassing Standards
PlaysaferTM rubber mulch is created to surpass even the highest ASTM standards to keep kids of ALL ages safe.

The Best Safe Option
Rubber provides levels of shock absorption that prevents serious injuries, like those that occur from a fall on gravel .

Almost 100% Clean
For more than 20 years, we've refined our process to ensure that PlaysaferTM is the cleanest, safest mulch available.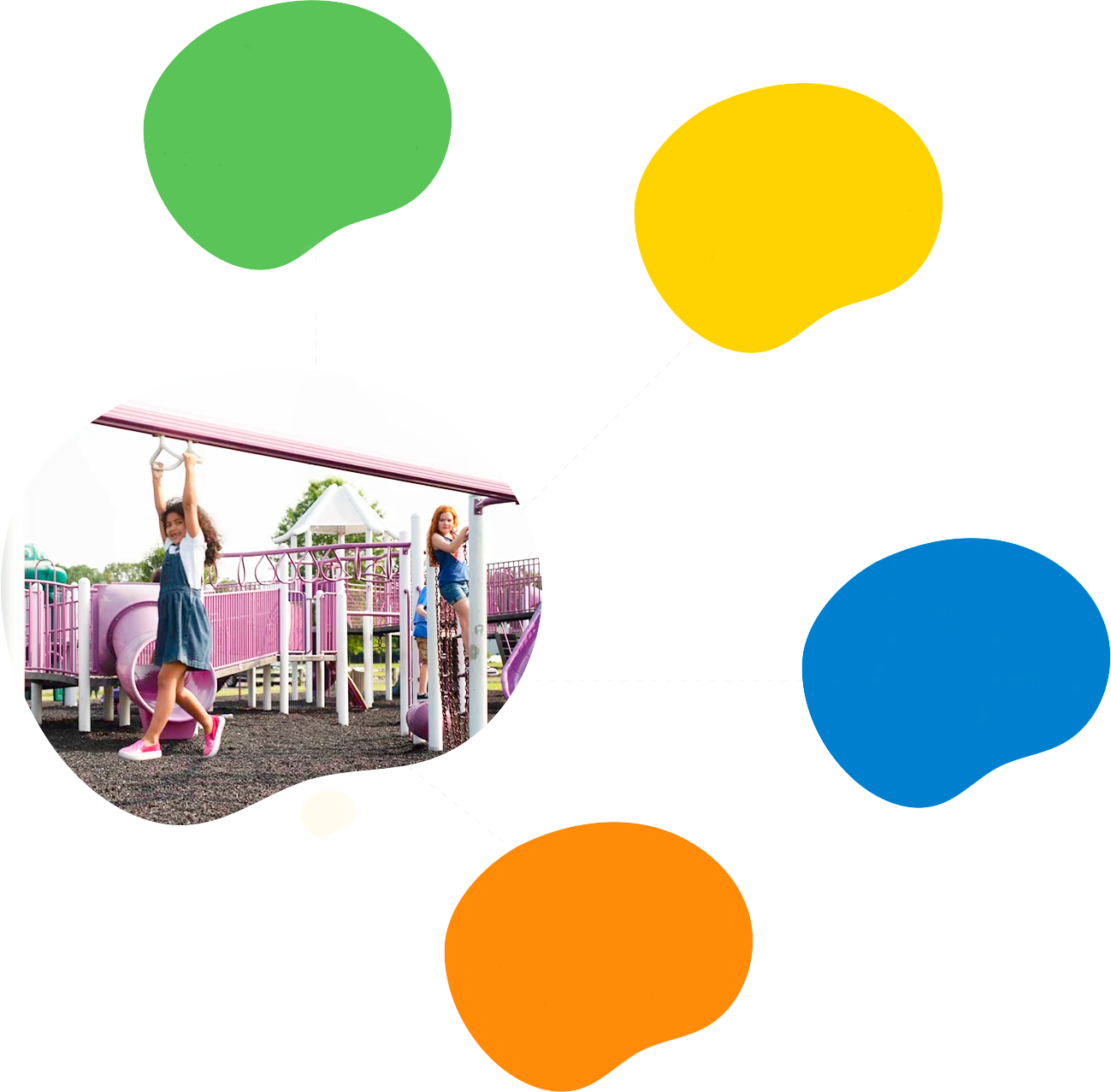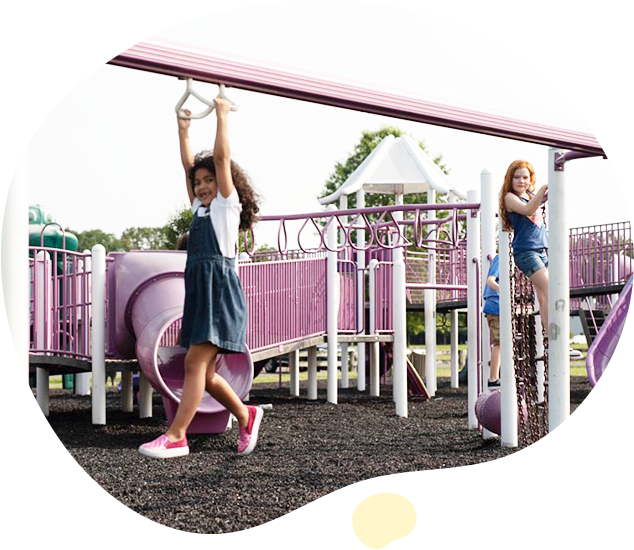 20+
years of providing safe surfaces
100
million lbs of rubber recycled each year
100k
sq ft manufacturing facility in NJ
50
states using our products
Testimonials
Here's What Our Customers Say: